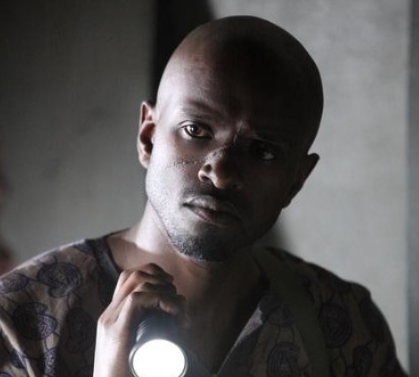 Kenyan actor Owiso Odera who played Papa Tunde on The Originals has died at age 43. The Hollywood-based actor collapsed while on stage rehearsing in Kentucky for a play on Friday according to multiple reports. His death was confirmed by his younger brother Peter Oruka Odera who spoke to Kenyan publication The Standard on Sunday.
"We are devastated by his demise, Oruka Odera told The Standard. "It is like a bad dream. I haven't come to terms with the news of his death. This is unbearable."
He fondly remembers his sibling and how he looked out for him, adding, "The last time we spoke he insisted that I join him down in Santa Monica to pursue my education."
Odera held smaller roles in hit television shows including Dirt, Flashforward, Blue Bloods, The Good Wife, and Madam Secretary. Many of his co-stars have taken to social media to remember the actor who made an impact on The Vampire Diaries spin-off.
Joseph Morgan Tweeted:
"The death of #OwisoOdera is a tragedy. I only spent one short ep with him but we in the OGs family have talked about Papa Tunde ever since."
Daniel Gillies Tweeted:
"goodbye owiso.
glorious, sweet and criminally elegant.
so grateful to have shared even a second near that sacred & indelible talent."
Steven Krueger Tweeted:
"We've had a lot of guest star characters on The Originals in four seasons. Josh included. Papa Tunde was easily my favorite. RIP Owiso Odera"
A YouCaring account has been created to help his widow Nicole Comp with funeral costs. No cause of death has been determined as of yet. Our prayers go out to his family and friends during this difficult time.