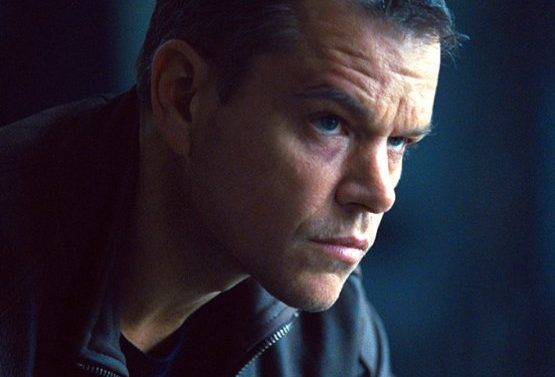 Jason Bourne, una de las cintas de acción más esperadas del año acaba de estrenar tres nuevos clips, repletos de acción, que harán la espera un poco más llevadera para sus fans.
Matt Damon retomará este emocionante rol en esta nueva entrega de la exitosa saga de Universal Pictures, que sigue la vida de un ex agente de la CIA quien debe luchar contra sus episodios de amnesia y muchos enemigos.
Haz clic a continuación para que no te pierdas ni un segundo de Jason Bourne, película que promete mantenernos al borde de nuestros asientos.
Paul Greengrass, responsable de The Bourne Supremacy y The Bourne Ultimatum, está a cargo de la dirección de la quinta entrega de esta emocionante franquicia.
Tommy Lee Jones, Alicia Vikander, Vincent Cassel y Ato Essandoh conforman el elenco de esta esperada cinta que llegará a las salas de cine el próximo 29 de julio. Julia Stiles también regresará a esta entrega con su papel de Nicky Parsons, uno de los personajes favoritos de los fans de esta saga.