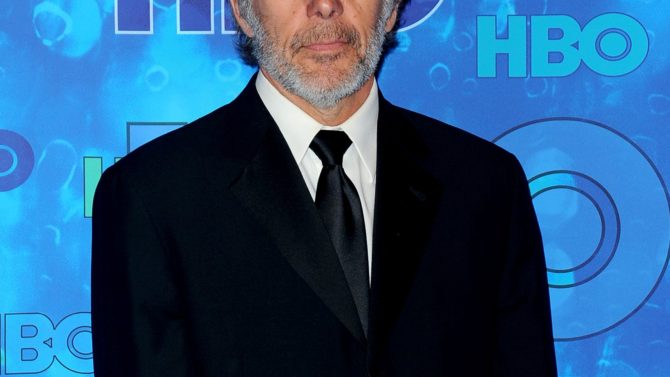 Audiences will see another familiar face in The Good Wife spinoff headed to CBS All Access. Gary Cole, who played the role of  Kurt McVeigh for fourteen episodes, has just signed on to The Good Fight reprising his role as Diane Lockhart's (Christine Baranski) husband and ballistics expert. The series picks up one year after the ending of the CBS hit led by Juliana Margulies ends, where audiences saw McVeigh questioned on the stand about whether or not he had an affair. This situation leads to Diane slapping Alicia Florrick (Marguilies) and rupturing their friendship and partneship even though an affair was never confirmed.
Though the series is slated to air on CBS All Access, the network's video streaming site, the pilot episode will be aired on the network.
Production began on the spinoff in New York City at the end of October where they will shoot ten episodes for the first season. In the new series, an enormous financial scam has destroyed the reputation of a young lawyer, Maia, while simultaneously wiping out her mentor Diane Lockhart's savings. Forced out of Lockhart & Lee, they join Lucca Quinn at one of Chicago's pre-eminent law firms.
The season premiere will air in 2017.