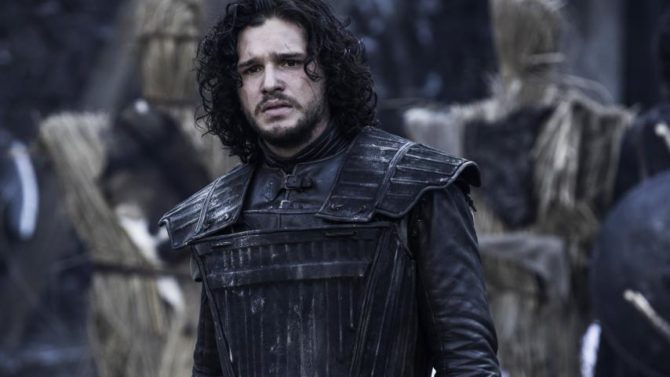 As Season 6 of Game of Thrones draws ever closer, fans are dying to know if Jon Snow is really dead. Curiosity has even led them to turn to Siri for answers and the results are amazing.
Apple's voice command feature has its own theories as to what happened to Kit Harington's character in the HBO fantasy drama. Siri's latest theory was shared by Kerry Washington, who tweeted a screenshot of the response.
In her response, Siri references Ghost, Jon Snow's dire wolf dog. When asked the same question several times, Siri responds with other references from the show and she even makes a few jokes.
"Well, you know what they say to death… not today! But why would tomorrow be any better? Anyway, I'm not exactly sure," was one of her responses.
In another response, Siri jokes by saying, "I'm not sure. Has he tried restarting? That always seems to work."
Last week, HBO released  the official title and description for the first episode of season 6 of Game of Thrones. The April 24 premiere title is "The Red Woman." The description, while vague, reaffirms the status of a certain character: "Jon Snow is dead. Daenerys meets a strong man. Cersei sees her daughter again."
Game of Thrones Season 6 premieres Sunday, April 24th at 9pm ET on HBO.