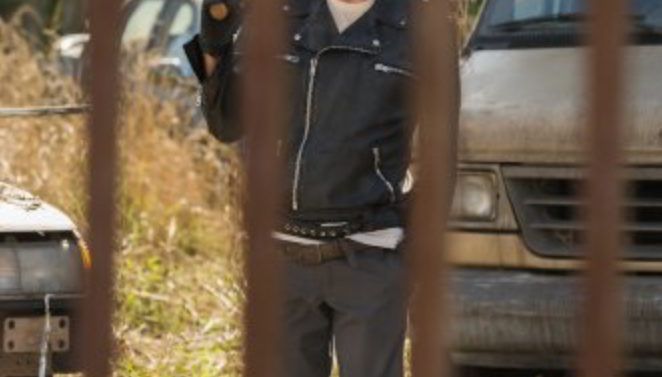 Tras revelarse en el primer capítulo de la séptima temporada el misterio que por meses tuvo en vilo a los fanáticos de The Walking Dead, los ratings del famoso seriado han ido en caída.
Así lo reporta Entertainment Weekly, que informa que en lo que va transcurrido de la nueva temporada del show, la audiencia ha bajado casi 6 millones.
VER TAMBIÉN Teoría que apunta a que 'Breaking Bad' es precuela de 'The Walking Dead' [VIDEO] 
Para el estreno de la séptima temporada hace un poco más de un mes, cuando se reveló a las víctimas de Negan, el show fue visto por 17 millones de espectadores, sin embargo los números no fueron ni remotamente similares para el segundo episodio, que fue sintonizado por 12.5 millones de televidentes.
La audiencia ha ido en baja desde entonces, reportando un total de 11.7 millones de espectadores para el tercer episodio, 11.4 para el cuarto -que tuvo una duración de 90 minutos-, y 11 millones para el quinto el pasado domingo. La cifra es una de las más bajas que se han reportado en la historia del seriado, que no veía tal número desde su tercera temporada.
VER TAMBIÉN Los personajes más queridos de 'The Walking Dead' que han muerto en la serie [FOTOS]
Lo cierto es que este show ya ha experimentado estas bajas de audiencia, por lo que aún es muy pronto para señalar que la caída en los ratings se convertirá en una tendencia permanente.
Para ver si te emocionas nuevamente con The Walking Dead, te dejamos un avance de lo que ocurrirá en el próximo episodio.