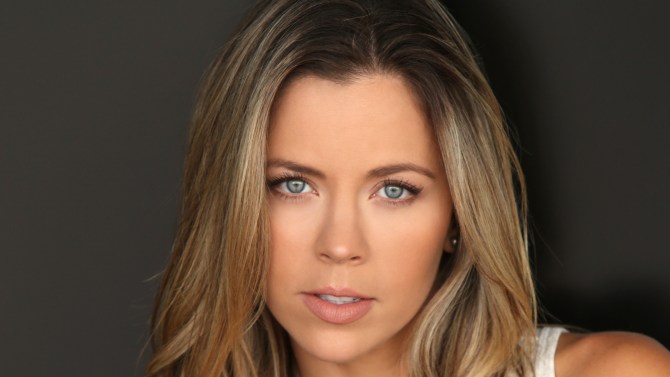 Ximena Duque has been cast in the long-running and popular daytime soap opera Days of Our Lives. The Colombian actress will be making her English-language television debut and take on the role of Blanca.
Her character will join the cast for a story arc beginning in May 2016. Duque will work alongside actors Galen Gering, Camila Banus and Alma Delfina.
Duque most recently was seen in the Telemundo telenovela Dueños del Paraiso starring Kate del Castillo, who currently made headlines with her involvement in the Sean Penn / Joaquín "El Chapo" Guzmán interview.
Like many Latino actors, such as Salma Hayek and Jaime Camil, the 30-year-old got her start in telenovelas. She was first seen on the reality show Protagonistas de Novela and began her acting career in 2006 with a starring role in the hit Telemundo drama, Decisiones. Duque then went on to star in various other series for the Spanish-language network including Corazón Valiente and Santa Diabla.
Her big screen debut came in 2014 in the film Primero de enero followed by Morir Soñando.
Days of Our Lives has been NBC's longest-running drama series, celebrating 50 years on air last November. The hour show is set in the fictitious Midwestern town of Salem. The multi-layered storylines involve elements of romance, adventure, mystery, comedy and drama.