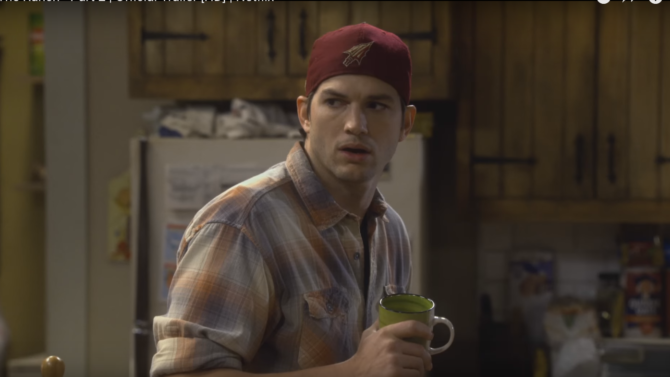 Netflix has released the first trailer for the second part of season one of the comedy The Ranch. Ashton Kutcher returns as ex-football star Colt Bennett who has finally accepted his place on the family ranch, but he and his brother Rooster (Danny Masterson) will have to prove themselves to their father Beau (Sam Elliot) if they ever hope to become partners.
Maggie (Debra Winger) has hopes of her own and they may no longer involve her on-again/off-again husband and after finally saving his ranch, Beau might be losing his family. And if life weren't complicated enough, when Colt's high school sweetheart Abby (Elisha Cuthbert) expresses doubts about her fiancé, Colt must choose between his current girlfriend and his first love.
The trailer entitled The Ranch Part Two shows the conflict between the sons and the father, the father and his girlfriend, as well as the two brothers. Talk about family drama! It also shows Colt's dating life which is definitely not without faults.
"Come on dad, let me see you smile, Rooster asks his father. When dad doesn't laugh he asks, "Is that mustache just too heavy?"
The Ranch returns on Frida, October 7.https://youtu.be/3xYZ3WP9kg0