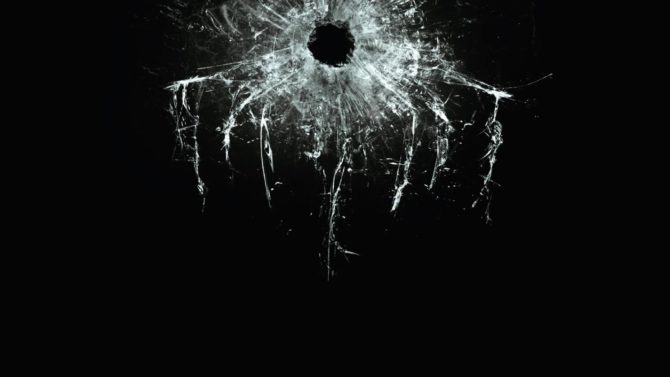 Este jueves, en conferencia de prensa desde los estudios Pinewood, en Londres, se dio a conocer el nombre de la próxima película del agente 007, James Bond.
La cinta número 24 del famoso agente se llamará "Spectre" y llegará a los cines el 6 de noviembre del 2015.
Sam Mendez, el director de la nueva película del 007, que se comenzó a filmar el 1 de diciembre, fue el encargado de dar a conocer detalles de la nueva cinta, incluidas algunas de las locaciones en donde se filmará "Spectre", que incluyen la ciudad de Roma, México y Marruecos.
El director también reveló detalles sobre el elenco de la cinta, empezando por el auto, que es por supuesto un Aston Martin, modelo DB10, diseñado especialmente para "Spectre".
El guapísimo Daniel Craig retomará su papel de James Bond y los actores Ralph Fiennes, Naomi Harris, Rory Kinnear, y Ben Whishaw retomarán sus papeles en la famosa saga.
Algunos de los nuevos actores que harán parte de la película incluyen a
Andrew Scott, como Denbigh
Al actor de "Guardians of the Galaxy", Dave Bautista, como Mr. Hinx
La bellísima actriz italiana Monica Belluci, como Lucia Sciarra
Y como ya les habíamos informado anteriormente, la chica que le robará el aliento a Bond en esta ocasión será la actriz francesa Léa Seydoux , quien interpretará a Madeleine Swann.
Y el villano en de la película será el actor ganador del Oscar Christoph Waltz, como Oberhauser.
Suena interesante e imperdible. ¿Tú que opinas?