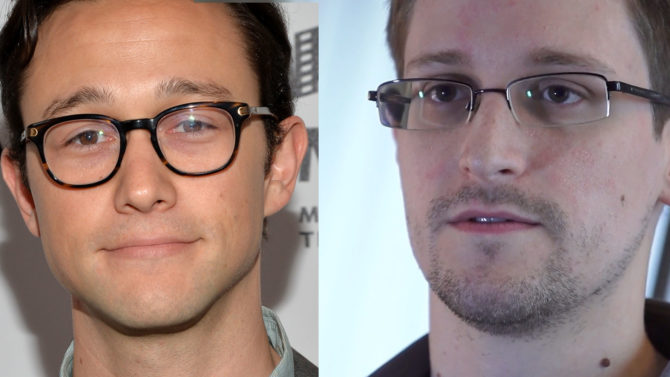 Finalmente los rumores eran ciertos, porque se confirmó la participación de Joseph Gordon-Levitt en la próxima película de Oliver Stone, la que tratará de la vida del informático Edward Snowden.
Recordemos que Snowden era un ex empleado de la Agencia Central de Inteligencia (CIA) y de la Agencia de Seguridad Nacional (NSA) y se dio a conocer,  cuando en 2013 hizo públicos documentos clasificados.
La película tendrá por nombre "The Snowden Files" y será dirigida por Stone, quién ganó un Oscar como Mejor Director por "Platoon" y "Born on the Fourth of July".
La película estará basada en dos libros, por una parte "The Snowden Files: The Inside Story of the World's Most Wanted Man," escrito por el periodista del The Guardian, Luke Harding. Junto con este libro también se compraron los derechos de "Time of the Octopus" escrito por el abogado de Snowden, Anatoly Kucherena, el cual es una completa documentación de cada una de las vivencias del informático.
La cinta se comenzará a rodar en enero en Munich, Alemania.
¿Qué te parece a este actor en el papel del informático?