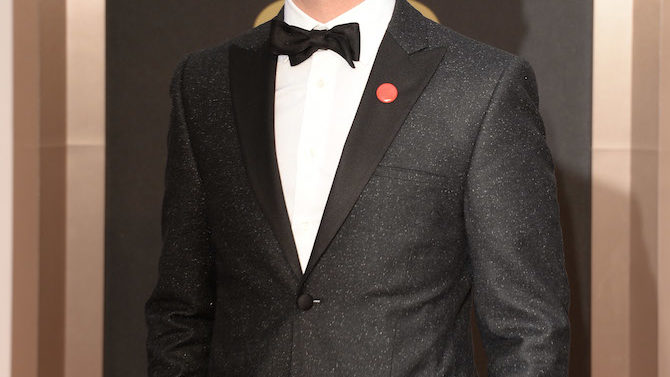 El cineasta Oliver Stone está preparando su última película sobre el informático Edward Snowden y según informa Variety, el actor Joseph Gordon-Levitt, podría interpretarlo.
En junio se informó que el cineasta realizará esta película que tendrá por nombre "The Snowden Files" la cual contará la historia de el ex empleado de la Agencia Central de Inteligencia (CIA) y de la Agencia de Seguridad Nacional (NSA) quien se hizo conocido en junio de 2013 cuando hizo públicos documentos clasificados.
VER TAMBIÉN: Oliver Stone dirigirá película sobre Snowden
La cinta está basada en el libro del periodista del The Guardian, Luke Harding titulado "The Snowden Files: The Inside Story of the World's Most Wanted Man," y será escrita y dirigida por Stone y producida por Moritz Borman.
Stone también adquirió los derechos del libro  "Time of the Octopus" escrito por el abogado de Snowden, Anatoly Kucherena, el cual es una completa documentación de cada una de las vivencias del informático.
Si  Gordon-Levitt acepta el rol, la producción comenzaría en los primeros meses de 2015.
VER TAMBIÉN: Joseph Gordon-Levitt declara ser feminista
Este actor ha participado en diversos y exitosos proyectos y partió muy pequeño en televisión, ya en el 96 con 15 años estuvo en la serie de TV "3rd Rock from the Sun" y desde ahí ha estado en películas como "(500) Days of Summer", "Inception" y "The Dark Knight Rises," entre varias otras.
Entre sus últimos proyectos están la recién estrenada "Sin City: A Dame to Kill For" y ahora se encuentra filmando "Untitled Christmas Eve Project"  junto a Lizzy Caplan y Seth Rogen.
¿Te gustaría ver al actor en este papel?