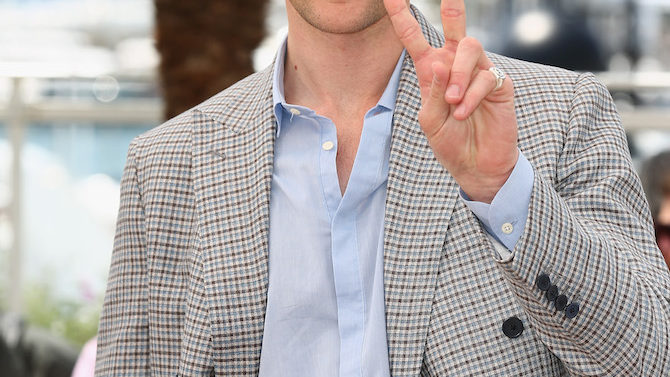 Esta suena como una idea super loca.
Aunque no lo crean se está preparando la película "Pride and Prejudice and Zombies," una historia basada en el libro de 2009 de Seth Grahame-Smith, la cuál es una parodia a la clásica novela de Jane Austen de 1813.
Este filme estará dirigido por Burr Steers y además del actor de "Doctor Who" participarán Lily James (Downton Abbey) como la protagonista, Liz Bennet y Sam Riley (Maleficent) será el encantador Mr. Darcy, quien en esta versión es un cazador de zombis.
VER TAMBIÉN: Foto de Benedict Cumberbatch como Mr. Darcy para la lucha contra el cáncer
Otros actores que participarán en la película son Jack Huston (Boardwalk Empire ) y Bella Heathcote (Dark Shadows).
La cinta comenzará a grabarse el 24 de septiembre y es una historia que mezcla horror y comedia donde la familia de Liz Bennett la presiona para que se case con un hombre de clase alta y ella no quiere hacerlo al igual que en la historia original, sólo que esta vez Liz querrá luchar contra la plaga de zombis que amenaza al país.
VER TAMBIÉN: La serie de zombis 'Z Nation' debuta con éxito en Syfy
Matt Smith hará el papel de Mr. Collins, un pastor que quiere casarse con una de las hermanas Bennett.
Smith hizo su debut en la pantalla grande en la película de Ryan Gosling, "Lost River," y este año también terminó de grabar "Doctor Who" y finalizó "Terminator: Genisys."
¿Qué te parece la incorporación de este actor en la película?