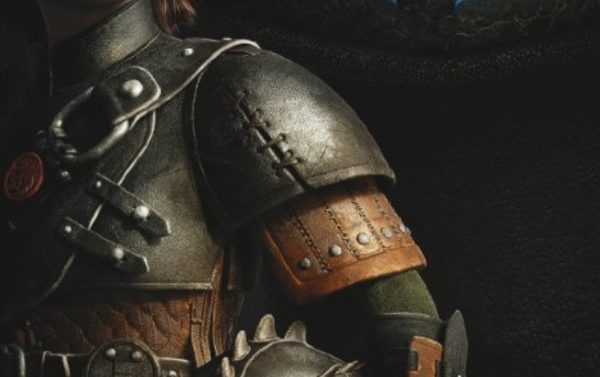 Nuevas aventuras, nueva trama y una mamá muy cool.
DreamWorks lanza nuevo trailer de "How To Train Your Dragon 2" donde vemos a los personajes y dragones de nuevo en acción.

En este trailer podemos ver al personaje de Hiccup (Jay Baruchel) descubrir una cueva con nuevas especies de dragones.
Pero lo mejor es que aparece la madre de Hiccup, personaje hecho por la ganadora de un Oscar, Cate Blanchett.
VER TAMBIEN: ¿Dónde están los ganadores del Oscar? (FOTOS)
Otros que formaron parte de esta película animada incluyen a Gerard Butler, Jonah Hill, Kristen Wig y America Ferrera.
Así como "How To Train Your Dragon (2010)" la secuela está destinada a ser un gran éxito en las taquillas.
La primera película tuvo un ingreso total de 500 millones de dólares en las taquillas a nivel mundial y no tenemos duda que a esta la irá súper bien.
Aparte "How To Train Your Dragon" se ha convertido en toda una franquicia, ya hasta se anunció una tercera parte para el 2016.
La película dirigida por Dean DeBlois se estrena el 13 de junio.
Cuéntanos: ¿cuáles películas estás emocionado por ver este verano?