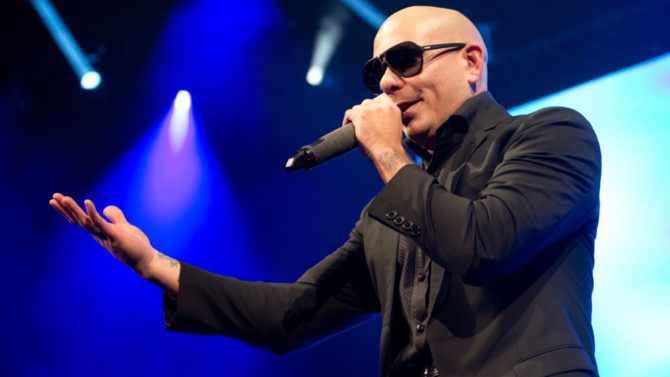 Apple lanzará el primer iTunes Festival en los Estados Unidos el mes que viene en South By Southwest (SXSW), con un line up de actos musicales de primera clase, incluyendo Coldplay, Imagine Dragons, Pitbull, Keith Urban, Willie Nelson y Zedd, entre otros. SXSW es un festival que ocurre cada primavera en Austin, Texas, y es uno de los festivales de música más grandes de los Estados Unidos. También tiene una parte del festival dedicado al cine y al mundo interactivo/digital.
El gigante de la tecnología ha celebrado el iTunes Festival anualmente en Londres desde el año 2007 y ahora está trayendo el evento a América. La fiesta inaugural de los Estados Unidos se llevará a cabo en ACL Live en el teatro de Moody durante cinco noches empezando el 11 de marzo hasta el 15 de marzo. Todos los actos musicales del iTunes Festival estarán disponibles gratis o via descarga en vivo a través de la tienda de iTunes en iOS, incluyendo Apple TV, así como usuarios de Mac y PC.
"El iTunes Festival en Londres se ha convertido en una forma increíble para que Apple comparta su amor por la música con nuestros clientes", dijo Eddy Cue de Apple al anunciar el programa. "Estamos entusiasmados con la increíble lista de artistas y SXSW es el lugar perfecto para debutar el primer iTunes Festival en los Estados Unidos".
El año pasado, Lady Gaga estrenó ocho canciones nuevas de su album ARTPOP en un concierto de una hora en London Roundhouse como parte del festival. Elton John, Kings of Leon, Justin Timberlake, Queen of the Stone Age y Katy Perry fueron entre los que actuaron.
El iTunes Festival en Londres ha presentado más de 400 artistas que han actuado en frente de más de 430,000 fanáticos — y decenas de millones más en el internet . Los actos musicales están disponibles para comprar y bajar en iTunes Store.