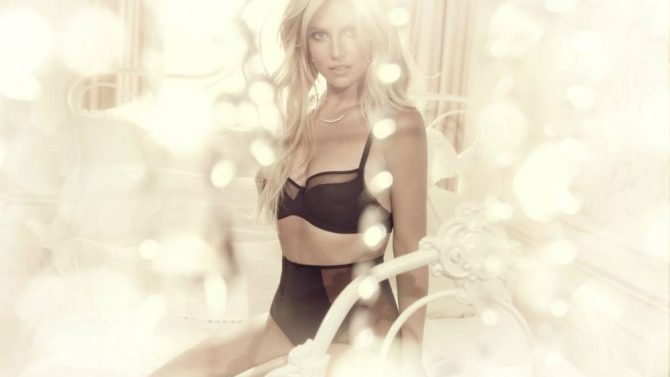 ¡Britney Spears está lista para dominar el mundo de la moda!
La superestrella ya tiene éxito con su línea de perfumes y obviamente su música, pero ahora la cantante de "Baby One More Time" lanzará su propia línea de lencería.
La princesa de pop anunció su nueva colección, The Intimate Collection by Britney Spears, a través de sus redes y ¡se ve super hot!
¡HAZ CLICK AQUÍ PARA LEER MÁS NOTICIAS SOBRE BRITNEY SPEARS – EN INGLES!
"Muy pronto…The Intimate Collection. Intimatebritneyspears.com Sólo un adelanto de lo que vendrá."
En la foto vemos a Spears modelando un conjunto de ropa interior de su propia colección.
¡Bellísima!
La ropa sexy saldrá a la venta el 9 de septiembre en los Estados Unidos y Cánada y el 26 de septiembre en Europa.
VER TAMBIÉN: Britney Spears: se queda en Las Vegas
Por lo tanto, la cantante, de 32 años, se prepara para continuar su espectáculo, "Britney: Piece of Me," en Las Vegas el 15 de agosto.
Compren sus boletos aquí.
¡Gimme, gimme more de B.Spears!