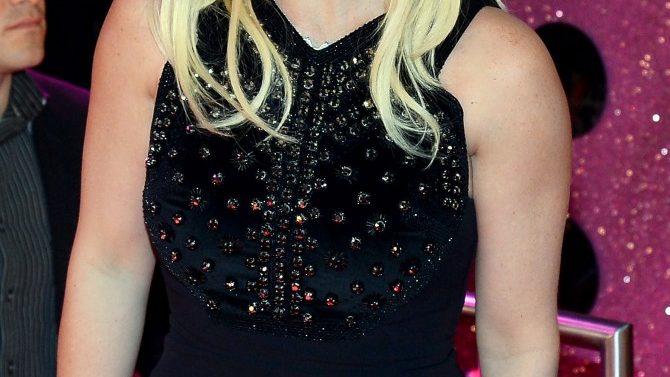 "¡Gimme, gimme more, gimme more…de Britney Spears!"
Todos quieren más de la superestrella y con buena razón ya que hoy se anunció que la podríamos tener en Las Vegas por dos años más.
Debido a su exitoso show "Britney: Piece of Me" que se estrenó el año pasado en diciembre, su contrato está en negociaciones para extenderse hasta diciembre del 2016.
Su espectáculo en Planet Hollywood Resort & Casino también vendrá con una suma muy generosa de $12 millones.
VER TAMBIÉN: Demandan a Britney Spears
Spears recibió $30 millones por los primeros dos años de su show y si decide aceptar la oferta agregará 30 fechas más.
¡¿Y como va a decir que no?!
Mientras tanto, "Piece of Me" tendrá shows en agosto y septiembre – que ya están sold-out – y en octubre hasta diciembre y regresará al Axis Theater del casino en febrero del 2015.
Los boletos para sus nuevos espectáculos salen a la venta este viernes.
¿Irás a ver a Britney en Las Vegas?
http://37.media.tumblr.com/78ef48adcf1a02f4e17ccdcaf9bf3fa7/tumblr_n0hh3quloe1t32px0o1_500.gif