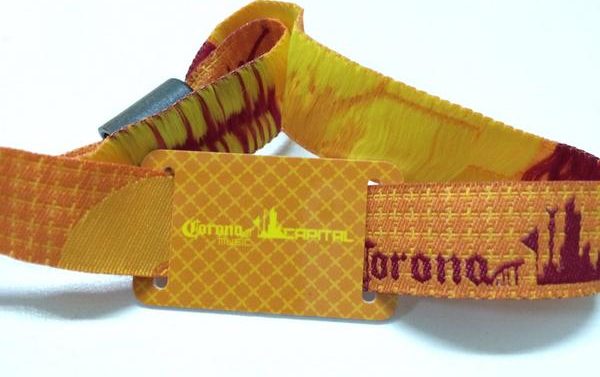 La Ciudad de México es sede de uno de los mejores festivales de música, el Corona Capital, y este fin de semana se llegó el encuentro musical tan esperado.
Más de 50 artistas se darán cita en este festival de música alternativa el 11 y 12 de octubre en el Hipódromo de los Hermanos Rodríguez, entre los músicos que forman parte de la alineación son: Kings of Leon, Foster the People, MGMT, The Horrors, Sam Smith, Jack White, Zedd, entre otros más.
Para ver el line-up completo entra aquí.
Variety Latino tendrá el placer de estar en vivo y en directo desde la capital mexicana este fin de semana donde les traeremos videos e imágenes exclusivas del festival.
Así que sigan nuestras redes sociales (Twitter/Instagram: @VarietyLatino) y disfruten junto a nosotros el Corona Capital.