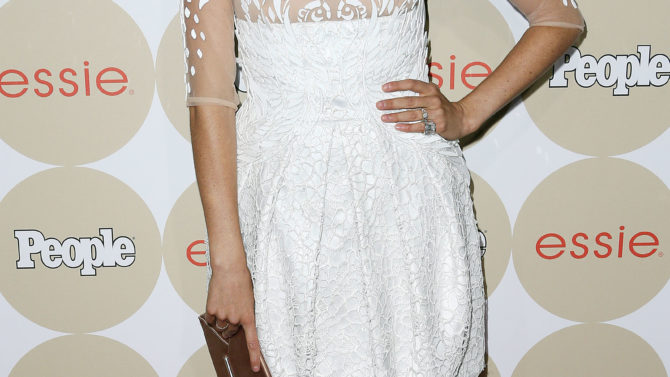 No podemos negar la emoción que nos da al ver más y más latinos llegar a Hollywood y participar en series estadounidenses.
Tal como es el caso de la actriz mexicana Karla Souza, quien forma parte del elenco de la nueva serie de la cadena ABC "How to Get Away with Murder" y orgullosamente ha compartido fotos promocionales de la serie.
Souza interpretará el personaje de Laurel Castillo, una estudiante de leyes. La profesora de Laurel será nada más y nada menos que Viola Davis quien hace el papel de una distinguida y poderosa profesora en defensa criminal.
VER TAMBIÉN: Los latinos que llegan a ABC
La serie de drama se estrena este otoño, aquí el trailer.

Podemos decir que la actriz mexicana no es ninguna novata a esto de Hollywood ya que entre su repertorio de éxitos hollywoodenses se encuentran películas como "From Prada to Nada", "Nosotros los Nobles" e "Instructions Not Included" donde compartió créditos con el talentosísimo Eugenio Derbez.
VER TAMBIÉN: El triunfo de "Nosotros los Nobles"