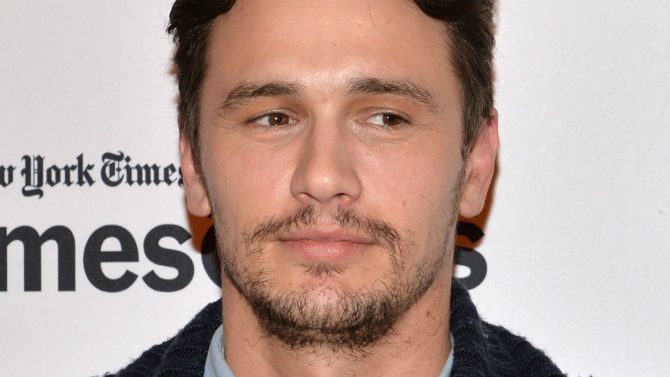 Durante su visita esta mañana a "Live with Kelly and Michael," James Franco admitió abiertamente que cometió un error al tratar de conquistar a Lucy Clode, una fan de 17 años originaria de Escocia, por medio de Instagram.
En la conversación, el actor y director de 35 años parece preguntarle a la adolescente si es soltera y si quiere reunirse con él en una habitación de hotel, después que la joven le dijo que solo le faltaban un par de días para cumplir 18 años.
Según reportes, Franco y la joven se conocieron el lunes mientras que el actor de 35 años de edad estaba firmando autógrafos afuera del Teatro Longacre, donde está realizando la obra de arte "Of Mice and Men." Allí fue que intercambiaron información y empezaron una conversación.
VER TAMBIEN: James Franco trata de seducir a una menor por Instagram
"Desafortunadamente, para alguien en mi posición — es decir, tengo una vida muy buena — no solo tengo que pasar por los rituales de tratar de conocer a alguien, que ya en si son vergonzosos, sino que cuando lo hago, esto se hace público para que todo el mundo lo vea. Así que es doblemente vergonzoso," dijo el actor, agregando, "aprendí mi lección."
Miren que más dijo: