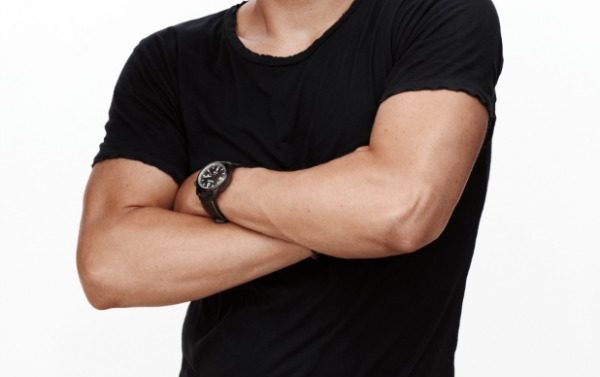 El sueño de todo actor de Hollywood es tener una estrella en el Paseo de la Fama.
Orlando Bloom será el próximo en recibir el gran honor de que su nombre aparezca en el icónico Hollywood Boulevard.
El actor de 37 años, nacido en Inglaterra, se dio a conocer por la trilogía "The Lord of the Rings" y "Pirates of the Caribbean" donde compartió la pantalla grande con otro grande de Hollywood, Johnny Depp.
En el 2004, lo vimos al lado de Brad Pitt en "Troy," donde hizo el personaje de Paris.
VER TAMBIEN: Kate Winslet recibe estrella en el Hollywood Walk of Fame
El guapo actor ha ganado varios premios por su participación en "Pirates of the Caribbean," incluyendo un MTV Movie Award en la categoría Breakthrough Male Performance en el 2002 y en el 2004 ganó el premio MTV a Héroe más Sexy. Bien merecido, ¿no creen?
En el 2006-07 ganó dos Teen Choice Awards por la misma película.
Este año Bloom, ex-pareja de la súper modelo Miranda Kerr, participó en la película de romance "Romeo and Juliet" junto a Condola Rashad, mejor conocida por su papel en la serie de TV "Smash."
Próximamente lo veremos en la secuela "The Hobbit: There and Back Again" junto a Benedict Cumberbatch y Cate Blanchett donde regresa con su personaje Legolas.
Bloom le sigue los pasos a Kate Winslet, quien acaba de recibir su estrella en el Paseo de la Fama esta semana. Y mañana viernes se inagura el Miami Walk of Fame, el Paseo de la Fama de Miami, donde Andy Garcia, Jamie Foxx y la película "Rio 2" del director brasilero Carlos Saldanha serán honrados.
¡Felicidades, Orlando! Allí estaremos…