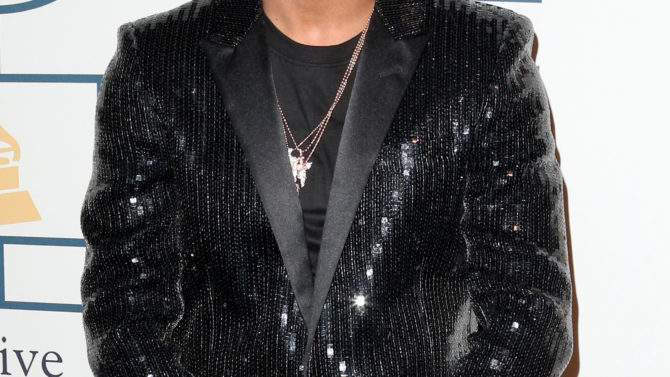 Ten cuidado si te metes con los amigos de T.I. y The Game.
Los raperos enfrentaron a la policía afuera del Supperclub en Los Angeles después de que pensaron que la policía había golpeado a sus compañeros.
En un video de TMZ, vemos al LAPD enfrente de T.I. y sus amigos, algunos con heridas.
Lo que sucedió fue que le negaron la entrada a dos amigos de los raperos, es entonces cuando los hombres empezaron a discutir con la seguridad.
"¿Esto es un crimen? Tienen mucha gente a quien golpear. Nosotros tenemos buenos abogados," dice T.I. en el video de 4 minutos.
El rapero de 33 años hace muchos comentarios contra la policía pero también lo vemos diciéndole a The Game y a los otros chicos que mantengan su distancia.
VER TAMBIÉN: Benicio del Toro defiende a la mujer
Elevan las voces y la gente se pone tensa, pero al final se dio a conocer que los encargados de la seguridad del club popular fueron los que golpearon a los hombres y no los dejaron entrar después de que ellos iniciaron el incidente.
Esto es cuando se pone aún más intenso, cuando T.I. y los demás enfrentan a los culpables.
¡Ay chicos, calmense!
Según TMZ, los dos hombres que fueron heridos fueron llevados al departamento de policía pero no se presentaron cargos contra los dos y fueron puestos en libertad.
Y así es como T.I. defiende a sus amigos.