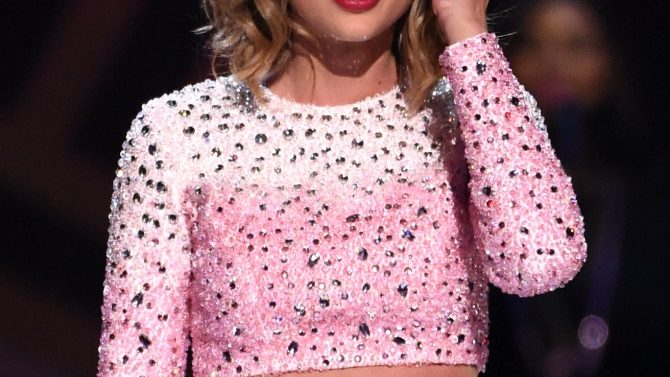 ¡Taylor Swift nos ha dado otro éxito!
Ayer, 14 de octubre, la cantante estrenó su nuevo tema "Out of the Woods" y los famosos de Hollywood no pudieron contener su emoción.
Todo empezó el día antes del estreno cuando la actriz Bailee Madison tuiteó que iba esperar hasta la media noche para poder escuchar la nueva canción de Taylor.
Otros no podían esperar poder descargar "Out of the Woods," era la única cosa en su mente.
Después llegó las 12 de la noche y sus fans se enloquecieron por tener su sencillo y Lena Dunham no pudo creer que en sólo 11 minutos de estar disponible se convirtió en la canción número 1 en iTunes.
Y todo el día las famosas no pudieron parar de escuchar el nuevo hit de Tay Tay.
Y eso no es todo, como prometió hoy la cantante nos dio la primera letra de la primera canción de su nuevo álbum, "1989," a través de su Instagram.
"1989" sale a la venta el 27 de octubre.
¿Qué piensan de "Out of the Woods?"