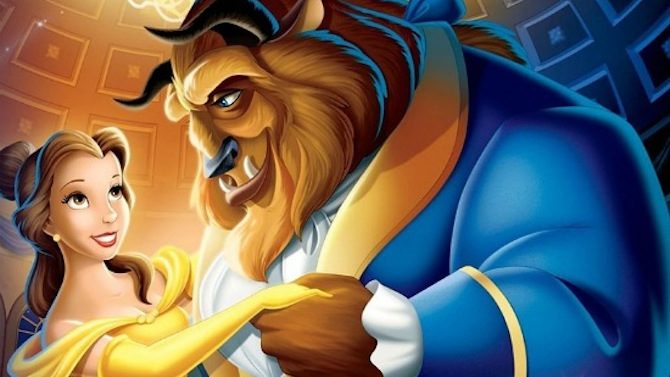 La filmación de la versión de carne y hueso de Beauty and the Beast acaba de llegar a su fin. Es por ello que Josh Gad decidió emocionar a los fanáticos de esta esperada cinta con una foto publicada en su cuenta de Instagram tomada en el set de grabación.
En la imagen se le puede ver al actor de The Wedding Ringer al lado de Luke Evans, quien le da vida a Gastón, el antagonista de esta historia. Gad interpreta a Le Fou, la mano derecha del villano. En el retrato, los dos actores están sentados en unas escaleras cubiertas de nieve en lo que parece ser el castillo de la Bestia.
Aún no existe ninguna fotografía que enseñe a Emma Watson o a Dan Stevens –celebridades que interpretan a la Bella y a la Bestia- encarnando a sus personajes en esta adaptación del clásico cuento de hadas tradicional europeo.
Hace un par de meses Stevens publicó una foto donde aparece parte del elenco de la cinta.
Bill Condon, el director de este largometraje, comentó recientemente durante una entrevista, que los fanáticos de Disney estarán satisfechos con la película y confirmó que los famosos números musicales del venerado clásico animado estarán presentes en esta nueva versión.
Beauty and the Beast se estrenará el 17 de Marzo de 2017.