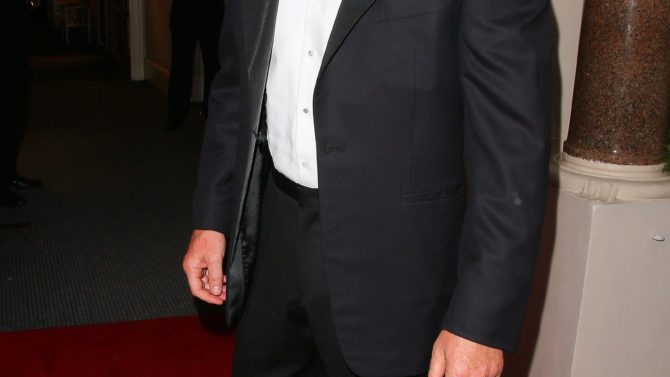 Guy Ritchie nos acaba de dar el primer vistazo a su nueva película protagonizada por el actor Charlie Hunnam. Ritchie compartió una fotografía de él al lado de Hunnam, quien hará el papel de King Arthur, en el primer día de grabación en Inglaterra.
La versión de Ritchie será muy parecida a los cuentos clásicos del Rey, la historia empezará con Arthur como joven quien es el líder de una pandilla en su barrio y quien nunca imaginaría que una espada cambiaría su vida por completo, pero no sin antes tener que hacer decisiones difíciles que decidirán su futuro. Su enemigo Vortigern también será parte de la película quien hará hasta lo imposible para impedir que Arthur se convierta en rey.
Otros actores que forman parte de este film incluyen a Jude Law como Vortigern, Astrid Bergès-Frisbey quien será el amor platónico de King Arthur y Eric Bana como el padre de Arthur.
"Kinghts of the Roundtable: King Arthur" está pautada para estrenar en salas de cine el 22 de julio del 2016.