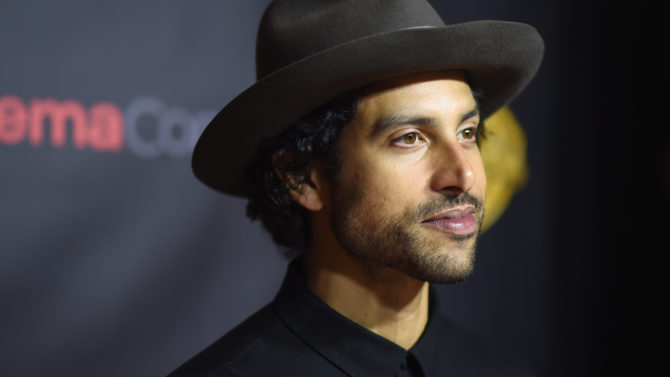 Adam Rodríguez será reconocido por el Paseo de la Fama de Miami junto a Channing Tatum y Jada Pinkett Smith este 24 de junio.
La ciudad de Miami le rendirá tributo a estas celebridades, justo a tiempo para celebrar la premiere de su nueva película Magic Mike XXL, que ilustra a la ciudad del sol de forma muy positiva.
Rodríguez, de ascendencia cubana y puertorriqueña, ha puesto el nombre de los latinos bien en alto apareciendo en importantes programas de televisión como CSI: Crime Scene Investigation, Reckless y Ugly Betty. Actualmente interpreta al Dr. Joey Chavez en The Night Shift. El carismático actor, no solo ha conquistado la pantalla chica, también ha participado en el cine en filmes como About Last Night y I Can Do Bad All By Myself.
Si no te quieres perder ni un momento de la ceremonia que el Miami Walk of Fame le tiene preparada a Rodríguez, Tatum y Pinkett Smith, no te olvides de visitar este livestream a partir de las 11:30am (Hora Estándar del Pacífico).
Felicidades al elenco de Magic Mike XXL. No olvides que la película llegará a cines este 1 de julio.