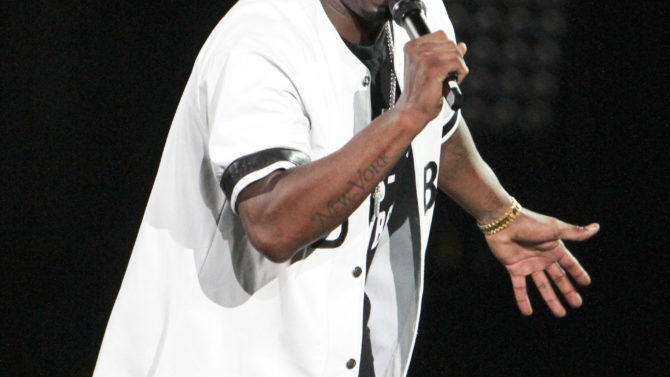 Sean 'Diddy' Combs anunció que donará US$1 millón a la Escuela de Negocios de la Universidad de Howard para otorgar becas a estudiantes de grado y pasantías en sus empresas, informa The Washington Post.
El artista anunció la generosa donación junto al presidente de la universidad, Wayne A. I. Frederick, desde el escenario del Verizon Center, en Washington D.C.  donde el jueves 22 de septiembre actuó como parte de su gira Bad Boy Family Reunion.
VER TAMBIÉN Bruce Springsteen celebra sus 67 años con nuevo álbum, 'Chapter and Verse'
El próximo otoño, estudiantes de grado de la escuela de negocios con un promedio de 3.0 y necesidades financieras, serán elegible para las becas que están destinadas a fomentar la capacidad de iniciativa empresarial de los estudiantes.
También obtendrán una pasantía de verano en la empresa Bad Boy Entertainment o Revolt Media & TV y un representante de Combs Enterprises será el mentor.
VER TAMBIÉN Margot Robbie será anfitriona de 'Saturday Night Live'
Quizás poco saben que el músico fue estudiante de Howard, y aunque no se graduó recibió un título honorario.