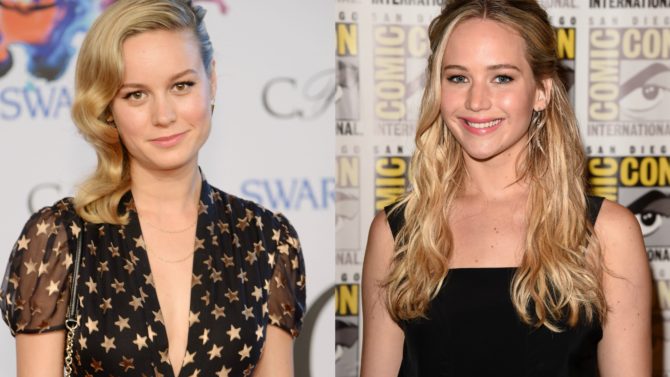 Brie Larson ha tenido un gran año gracias a su trabajo en la película de suspenso titulada The Room, con el que ha estado enamorando a la crítica especializada. Ahora la actriz reemplazará a Jennifer Lawrence en The Glass Castle, cinta basada en las memorias de la periodista Jeannette Walls.
La película estará dirigida por Destin Daniel Cretton, quien estuvo detrás del lente en Short Term 12, filme que protagonizó Larson junto a John Gallagher Jr.
The Glass Castle contará la historia de una chica criada en una familia disfuncional compuesta de una madre a quien solo le interesa su arte y de un padre con problemas de bebida.
Otro largometraje que mantendrá ocupada a la actriz es Kong: Skull Island, donde compartirá pantalla junto a Tom Hiddleston, y también se le verá en Battle of the Sexes junto a Steve Carell.
No todo es trabajo para esta ocupada celebridad porque se divirtió bastante con Jimmy Fallon en The Tonight Show con el Whisper Challenge, lo que en español significa "El Desafío de los Susurros".
Acá te dejamos el divertido video:
Room se estrena el 16 de octubre.