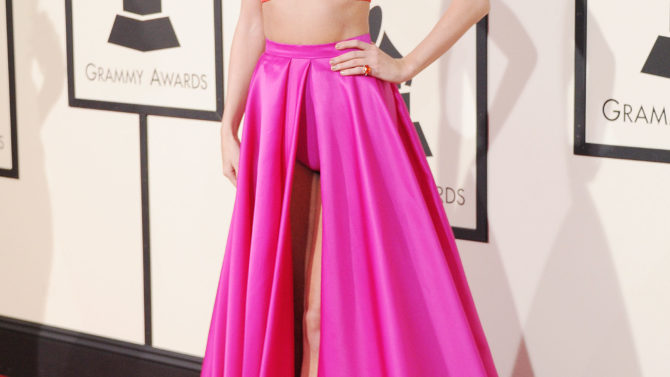 No cabe duda de que Taylor Swift ha demostrado ser una de las artistas más generosas de la industria, y su reciente gesto hacia un estudiante de la Universidad de Connecticut no fue la excepción.
Mediante una llamada por FaceTime, la intérprete de "Out of the Woods" sorprendió a uno de sus fans, quien se encontraba recaudando dinero para el grupo de baile de su escuela. La artista le informó que donaría el monto de $1,989. "Literalmente, no tenía la menor idea de que Swift me estaría contactando. No me imaginé que esto llegara a pasar", dijo el emocionado estudiante Igor Lekontsev a un periódico local. "Todo puede pasar, no te des por vencido. Si quieres conocer a alguien que idolatras, puede suceder", agregó Lekontsev, quien compartió en las redes sociales una foto junto a T.Swift.
La noticia de esta donación llega días después de que se diera a conocer acerca de los $250 mil que Taylor le entregó a Kesha para ayudarla a pagar sus gastos en el juicio que inició en contra del productor de música, Dr. Luke.
"En una demostración de apoyo, Taylor ha donado $250,000 a Kesha para ayudarla con cualquier necesidad financiera durante este difícil momento", lee el comunicado que emitió el equipo de Swift.