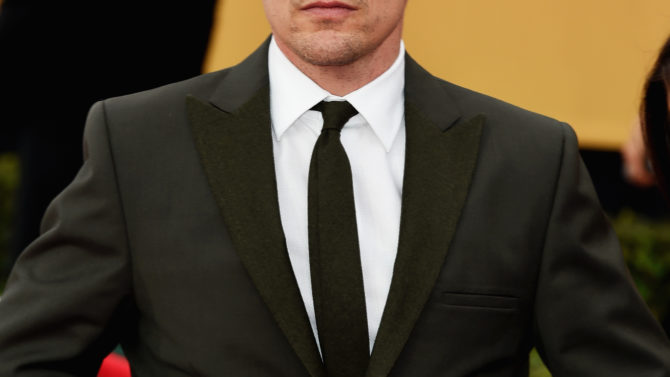 Ethan Hawke se unirá a Rihanna y Cara Delevingne para protagonizar Valerian, la nueva película de Luc Besson (The Fifth Element, Lucy, La Femme Nikita). El director del proyecto anunció la noticia durante la noche del sábado a través de su cuenta de Instagram: "¡Ethan Hawke tendrá parte en Valerian! ¡He querido trabajar con él por años! ¡Nos vamos a divertir mucho!", señaló Besson en su publicación.
Este filme es una adaptación de la novela gráfica titulada Valerian and Laureline del escritor francés Pierre Christin y el artista Jean-Claude Mézières, publicada en 1967. La historia sigue la vida de dos agentes cuya misión es viajar en el tiempo en busca de proteger el planeta Tierra.
Dane DeHaan será la encargada de interpretar el rol de Valerian mientras que Delavingne hará el papel de Laureline. Clive Owen y Rihanna también confirmaron su participación en esta nueva cinta de ciencia ficción, cuyo rodaje comenzará en Francia en enero de 2016 .
Hawke recientemente participó en la aclamada cinta Boyhood y en Born to Be Blue. Próximamente también se podrá ver a este actor en el remake de The Magnificent Seven.
Se espera que Valerian llegue a cines en julio de 2017.