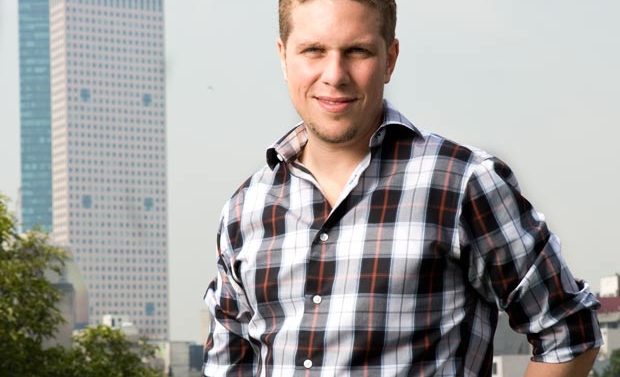 Gaz Alazraki, mejor conocido por ser el director de Club de Cuervos, la primera serie original en español de Netflix, está listo para trabajar en su segundo largometraje titulado Almost Paradise. El proyecto es una de las películas más anticipadas en México.

La cinta de comedia Nosotros Los Nobles es la cinta más taquillera del país azteca, logrando recaudar $ 26,250,000 en México en 2012. Este éxito estableció a Alazraki como realizador y creó un nexo con su audiencia.

La película será producida por Edgar San Juan y Leonardo Zimbrón con el apoyo de la compañía de producción de Alazraki Entertainment. San Juan y el mismo director se encargaron de escribir el guión. 
Almost Paradise es un proyecto ambicioso que tratará de lograr lo que otras producciones internacionales han alcanzado, incluyendo cintas como Wild Tales y The Clan de Argentina, The Second Mother de Brazil, y The Savage Detectives de México.
La película está basada en un libro escrito por el humorista Luis Spota. La historia se centra en un príncipe italiano, Ugo Conti, que huye de su amante, una heredera estadounidense. El príncipe también logra deslumbrar la alta sociedad mexicana hasta que se descubre que es un fraude.

La película se grabará en la Ciudad de México, Acapulco y Roma.