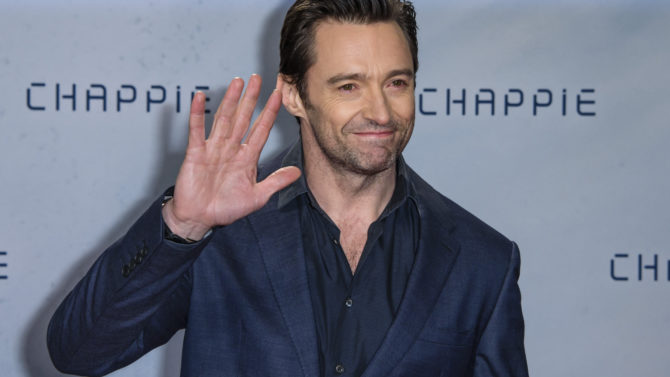 Al parecer el actor australiano está listo para despedirse de Wolverine, ¡pero nosotros todavía no! Hugh Jackman compartió una fotografía en Instagram el 28 de marzo con la cual dio a entender que se convertirá por última vez en su personaje de la franquicia "X-Men".
Será el final de una era pues Jackman colgará las garras con las que apareció por primera vez en 2000 en la cinta "X-Men" y desde entonces Wolverine apareció en seis instalaciones más de la producción incluyendo la última película "X-Men: Days of Future Past".
Lo cierto es que aún no sabemos en cuál cinta se despedirá Wolverine pues se rumora que este personaje sea parte de "X-Men: Apocolypse", la cual está pautada para estrenar el próximo año. Tal vez Wolverine se despida en la secuela de "The Wolverine (2013)" la cual llegaría en 2017, según el portal imdb.
Mientras esa información se revela, el actor está en proceso de recuperación ya que tuvo que cancelar presentaciones de su show en Estambul "An Evening with Hugh Jackman" debido a hemorragias en la garganta. A través de las redes sociales confirmó que no era nada grave y aseguró que regresaría muy pronto.