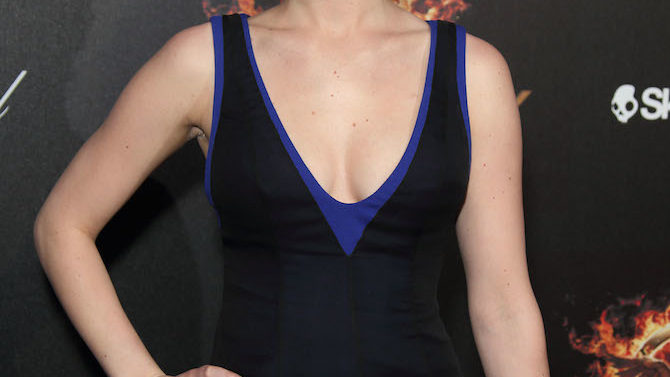 Jennifer Lawrence ha decidido no protagonizar The Rosie Project, comedia dramática producida por Sony Tri-Star Pictures. Hasta el momento el director Richard Linklater todavía sigue a bordo de este proyecto que es una adaptación del libro de Graeme Simsion del mismo nombre.
La historia se centra en un profesor de genética que crea una encuesta científicamente perfecta para encontrar a su pareja ideal. La vida de este personaje cambia cuando conoce a Rosie Jarman, una mujer que reúne todas las cualidades opuestas a lo que su sondeo le recomendó. Cuando Rosie le revela al protagonista que está en búsqueda de su padre biológico, el profesor la ayuda y juntos crean un proyecto llamado "Padre".
El personaje de Rosie fue escrito especialmente para Lawrence. Scott Neustadter y Michael Weber, los genios detrás de (500) Days of Summer, estuvieron a cargo del guión. Este es el segundo proyecto que Lawrence decide no protagonizar pues recientemente también se retiró del drama The Glass Castle.

Actualmente, la famosa está en negociaciones para protagonizar un nuevo largometraje del director Darren Aronofsky.
Próximamente Lawrence podrá ser vista en cines en The Hunger Games: Mockingjay – Part 2, última parte de esta franquicia que se estrenará el 20 de noviembre, y también en Joy que saldrá el 25 de diciembre.