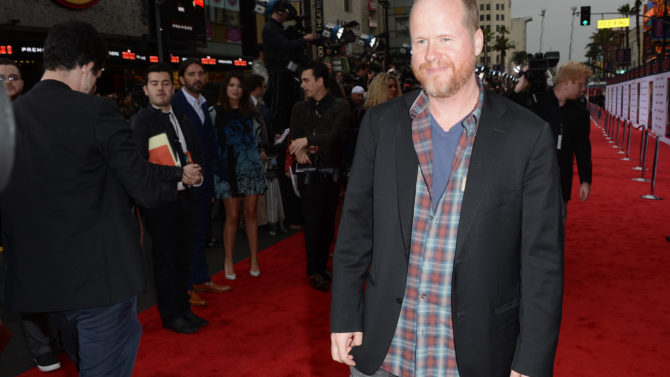 Mientras Joss Whedon se prepara para estrenar su nueva película Avengers: Age of Ultron, el director también se prepara para enfrentar una batalla en corte ya que acaban de demandarlo por plagio.
Según reportes, el escritor Peter Gallagher acusó al cineasta de haber basado algunas escenas y el guión de la película The Cabin in the Woods en la novela que publicó en 2006 "The Little White Trip: A Night In the Pines".
Gallagher presentó la demanda formal contra Whedon y Drew Goddard, co-escritor y director de The Cabin in the Woods, ante una corte en California el 13 de abril donde exige se le pague como compensación 10 millones de dólares. Cabe mencionar que el film de terror y misterio protagonizado por Chris Hemsworth, Kristen Connolly y Anna Hutchison ha recaudó más de 60 millones de dólares en las taquillas a nivel mundial.
Recientemente Whedon se vio envuelto en otro escándalo cuando dijo que creía que el nuevo clip de Jurassic World era machista, aunque días después de su declaración se disculpó por sus comentarios y dijo: "Nunca debí haber dicho cosas negativas sobre el trabajo de otras personas", le dijo a Variety agregando que "no era lo que un caballero debería haber hecho".