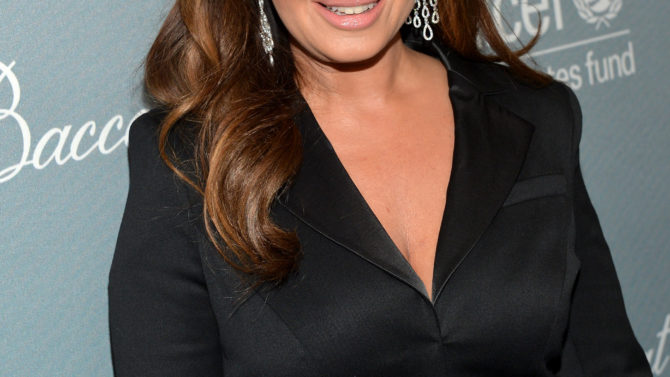 "Going Clear" es el documental de HBO y del que todos están hablando por la dura crítica que realiza a la iglesia de la Cienciología.
Y a raíz de su reciente estreno en este canal, Leah Remini, conocida principalmente por su rol en la serie "The King of Queens" dio a conocer su opinión sobre este filme.
En su Twitter, la actriz de 44 años escribió: "Gracias a los valientes que hicieron algo al respecto y a esos que no tienen voz ahora saben. #GoingClear".
La relación entre esta iglesia y la actriz es larga, ya que la famosa estuvo vinculada a esta creencia por 30 años hasta que en 2013 la dejó por que no le gustó cómo se manejaba este lugar.
En una entrevista con Buzzfeed, el año pasado la actriz dijo: "Ellos dicen que aman, que se preocupan, que no juzgan, pero secretamente juzgan a todo el mundo por no creer en lo que ellos creen".
La iglesia creada por y L. Ron Hubbard ha sido muy criticada por que para muchos es un negocio más que una religión. Y esa es la premisa tras el documental que se estrenó este año en Sundance.
"Going Clear: Scientology and the Prison of Belief" se estrena el 30 de marzo por las pantallas de HBO.