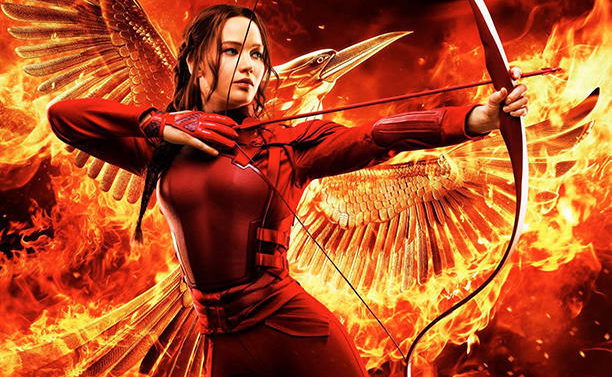 Lionsgate está planeando adentrarse en el mundo de los parques temáticos, inspirados en sus exitosas películas de The Hunger Games, Divergent y Now You See Me.
Algunas de las atracciones basadas en la mega franquicia de The Hunger Games serían una recreación del pueblo minero de Katniss Everdeen, el hogar de Peeta y hasta paseos en montañas rusas basadas en los trenes de la Capital.
"Mientras más pensábamos sobre el proyecto, nos dimos cuenta de que era una gran oportunidad, no sólo para crear algo inteligente y cautivador que a los fans de The Hunger Games les encantaría, sino para traer todas nuestras franquicias a una nueva forma", sentenció el director de marca de Lionsgate, Tim Palen a The New York Times.

El estudio cinematográfico seguirá el modelo de Warner Bros. y licenciará sus propiedades para desarrollar los proyectos en lugar de construir sus propios parques. Por los momentos, se conoce que los parques temáticos se desarrollarán en Atlanta y China. También habrá una "Zona de Lionsgate", como parte del parque Motiongate, que abrirá en los Emiratos Árabes Unidos el próximo año.