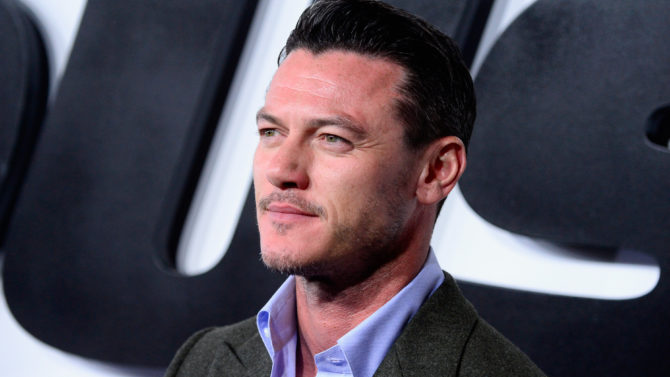 Luke Evans formará parte del elenco de The Girl on the Train, thriller psicológico basado en la novela de Paula Hawkins. El actor reemplaza a Jared Leto, quien tuvo que retirarse del proyecto debido a conflictos con su agenda.
Leto es el segundo actor que se aleja del filme. Chris Evans fue el primero y fue sustituido recientemente por Justin Theroux.
La película está dirigida por Tate Taylor y será protagonizada por Emily Blunt en el papel de una mujer solitaria y divorciada que se ve atrapada en un misterio el cual involucra a un matrimonio que a simple vista parecer ser perfecto.
VER TAMBIÉN Luke Evans será Gaston en "Beauty and the Beast"
Por su parte, Evans interpretará a Megan (Haley Bennett), quien se convierte en sospechoso cuando su esposa desaparece. El reparto lo completan Rebecca Ferguson y a Edgar Ramírez.
Evans recientemente desempeñó el papel de villano en Fast & Furious 6 y protagonizó la película de horror Dracula Untold. Próximamente lo veremos en la nueva versión de carne y hueso de Beauty and the Beast en el rol de Gastón.
The Girl on the Train se estrena en otoño de 2016.