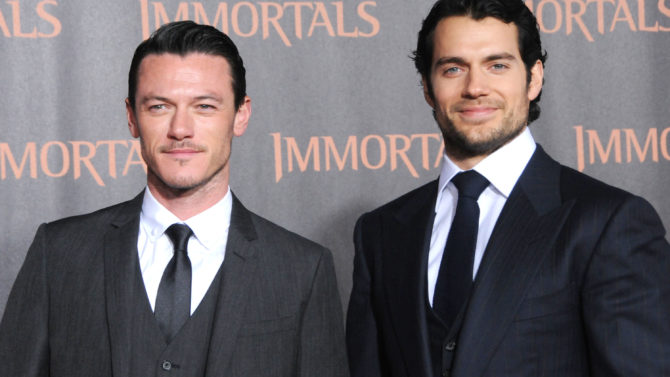 Henry Cavill y Luke Evans se unen al elenco de Sand Castle, drama protagonizado por Nicholas Hoult. La película estará dirigida por Fernando Coimbra quien estuvo a cargo de varios episodios de Narcos.
La historia está basada en la experiencia vivida por Chris Roessner -quien sirve como escritor del filme- cuando fue artillero en Iraq. En el largometraje, Matt Ocre (Hoult), es parte de una misión que busca reparar un sistema de agua en el pueblo iraquí de Baquba, conocido como un lugar peligroso e inestable. Mientras que la gente de Bagdad le da una grata bienvenida a los estadounidenses, los habitantes del pueblo se resisten a su presencia. Es acá cuando Matt y su equipo deben tratar de convencer a la comunidad que ellos son parte de la solución y no del problema con el fin de salvar a la ciudad y salir con vida de ella.
Evans acaba de terminar la filmación de la versión de carne y hueso de Beauty and the Beast y podrá ser visto en High-Rise. Cavill recientemente protagonizó The Man From U.N.C.L.E. y en 2016 le dará vida nuevamente a Superman en Batman v Superman: Dawn of Justice.