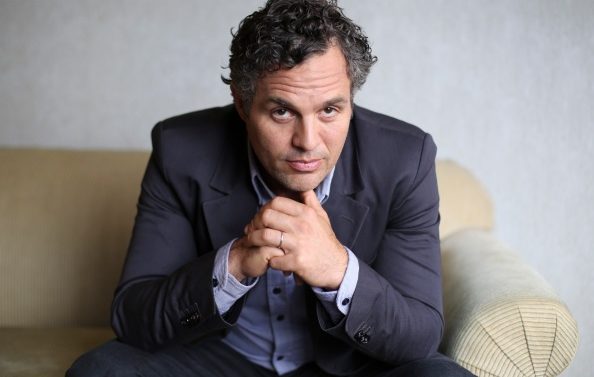 Mark Ruffalo interpretará nuevamente al Dr. Bruce Banner, mejor conocido como Hulk, en Thor: Ragnarok. Según reporta Variety, el actor está a punto de finalizar las negociaciones para aparecer junto a Chris Hemsworth en esta nueva entrega de Marvel.
Hace tan solo unos días se confirmó que el neozelandés Taika Waititi sería el director de esta nueva película que comenzará a rodarse el año entrante. Por su lado, Craig Kyle y Christopher Yost (quien también co-escribió la segunda entrega de esta historia en Thor: The Dark World) estarán al cargo del guión.
Esta cinta marcará la primera vez que Ruffalo hace la parte del Incredible Hulk fuera de una película de The Avengers. Todavía no se conocen detalles sobre qué participación tendrá el enorme mostruo verde en esta nueva historia de Thor.
Tom Hiddleston (Loki) y Jaimie Alexander (Lady Sif) también forman parte del elenco de esta película que verá al Dios del Trueno regresar a Asgard, su tierra natal, para enfrentarse a Ragnarok, un supervillano que traerá muchos problemas.
Thor: Ragnorak se estrenará el 3 de noviembre de 2017.