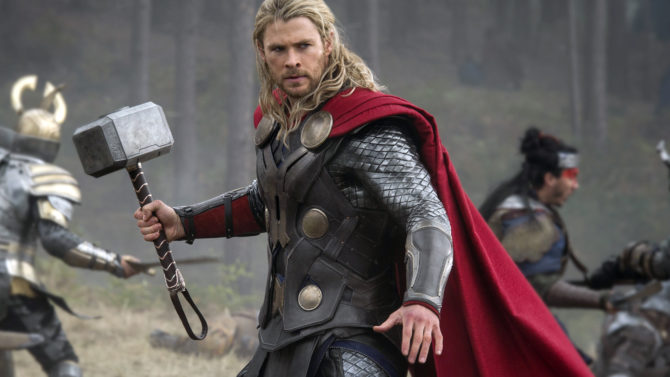 Taika Waititi está en negociaciones para dirigir la segunda secuela de la franquicia de Thor. Chris Hemsworth regresará como el famoso Avenger en esta nueva cinta que lleva por nombre Thor: Ragnorak. Tom Hiddleston (Loki) y Jaimie Alexander (Lady Sif) también formarán parte del elenco.
El cineasta oriundo de Nueva Zelanda estuvo a cargo de varios episodios de la serie de televisión Flight of the Conchords, además escribió y dirigió la parodia de vampiros What We Do in the Shadows y la comedia Eagle vs. Shark. Waititi, quien es de ascendencia maorí, también escribió el guión de la próxima película animada de Disney, Moana.
En esta entrega Thor (Hemsworth) regresa a Asgard, su tierra natal, que se encuentra amenazada por Ragnarok, un supervillano que es básicamente un clon de este superhéroe de larga cabellera. Este malvado enemigo tiene todos los poderes del Dios del Trueno, incluyendo  una fuerza enorme, amplios conocimientos de combate, alta resistencia al daño físico e inmunidad a enfermedades.
Kenneth Branagh dirigió la película original de Thor (2011) y Alan Taylor estuvo a cargo de la secuela llamada Thor: The Dark World (2013).
Thor: Ragnorak se estrenará el 3 de noviembre de 2017.