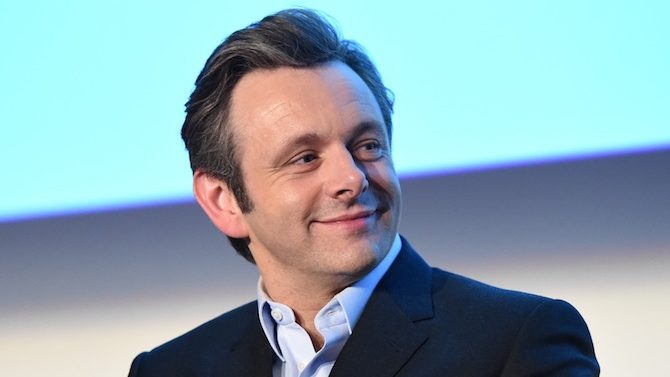 Se ha confirmado que el actor británico Michael Sheen se unirá al elenco de Passengers. La película será producida por Sony y contará con la participación de estrellas de renombre como Jennifer Lawrence y Chris Pratt.
El film, una historia de ciencia ficción y romance, estará bajo la dirección del noruego Morten Tyldum nominado al Oscar este año con The Imitation Game. 
Passengers se desenvuelve dentro de una nave espacial en la que se encuentran miles de pasajeros rumbo a un planeta lejano. Uno de los tripulantes despierta antes que el resto, luego de haber estado congelado por 90 años, y decide despertar a una mujer. Es ese el momento en el que se desata una historia de amor en la que Sheen interpretará a un robot que viaja junto a los personajes de Lawrence y Pratt.
El proyecto ha experimentado dificultades en el pasado; Focus Features tenía intenciones de producir la película con Keanu Reeves como protagonista, y  antes de esto The Weinstein Company también lo intentó. En algún momento nombres como Reese Witherspoon y Rachel McAdams figuraron como posibles protagonistas.
Michael Sheen puede ser visto actualmente en la serie de Showtime Masters of Sex y hace un par de meses estrenó la cinta de época Far from the Madding Crowd junto a Carey Mulligan.