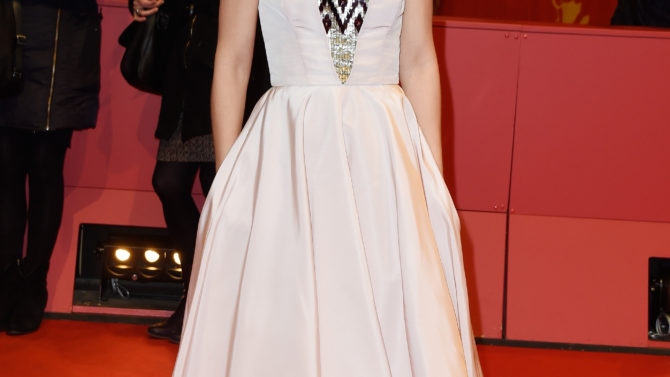 La vida de la segunda mujer que se convertiría en jueza de la Corte Suprema llegará a la pantalla grande y será Natalie Portman quien interprete a Ruth Bader Ginsburg en la cinta On the Basis of Sex.
De acuerdo a Deadline, la actriz de 33 años dará vida a la historia que narrará la llegada de Ginsburg a la Corte Suprema en 1993, quien fue nombrada por el ex presidente de Estados Unidos Bill Clinton.
Escrita por Daniel Stiepleman, la cinta mostrará los obstáculos y retos que enfrentó Ginsburg a lo largo de su carrera y su lucha por igualdad de derechos. Cabe mencionar que Ginsburg también fue la primera mujer judía en llegar a la Corte Suprema.
On the Basis of Sex aún no tiene director pero de el reporte indica que Marielle Heller está en pláticas para dirigir la cinta protagonizada por Portman. La producción empezaría a finales de este año.
Mientras tanto, la actriz ganadora al Oscar hará su debut como directora con la película Tale of Love and Darkness donde ademas protagoniza y la cual escribió sobre las memorias del autor israelí Amos Oz. La cinta llegará este 2015.