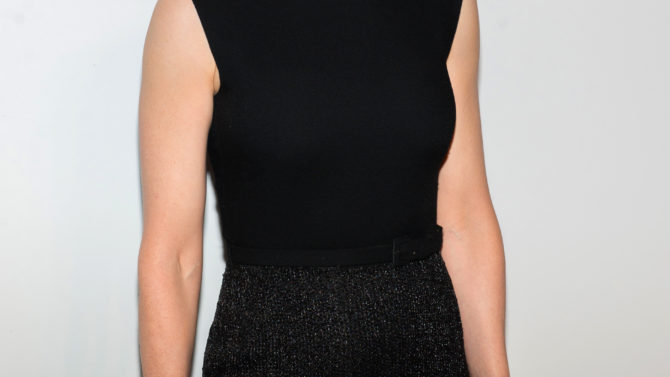 Nicole Kidman protagonizará la película Silent Wife, un thriller que será dirigido por el director de Unfaithful, Adrian Lyne. La historia de esta cinta sigue a una mujer que, al descubrir que su marido la ha abandonado por una mujer más joven, decide planear el asesinato de su esposo.

El guión de este proyecto estará en manos de Billy Ray. Lyne, Kidman, Per Saari de Blossom Films, Paula Mazur y Mitchell Kaplan de Mazur/Kaplan Company son los productores de esta cinta que estará respaldada por FilmNation.
Las últimas películas de Kidman incluyen Queen of the Desert y Grace of Monaco. Próximamente la veremos en Secret in Their Eyes, un remake de la película El secreto de sus ojos de Juan José Campanella. La cinta estuvo dirigida por Billy Ray y se estrena el 20 de noviembre.
Lyne es mejor conocido por películas exitosas como Fatal Attraction, Indecent Proposal y 9 1/2 Weeks. Su última película, Unfaithful, se estrenó en 2002 y estuvo protagonizada por Richard Gere y Diane Lane.