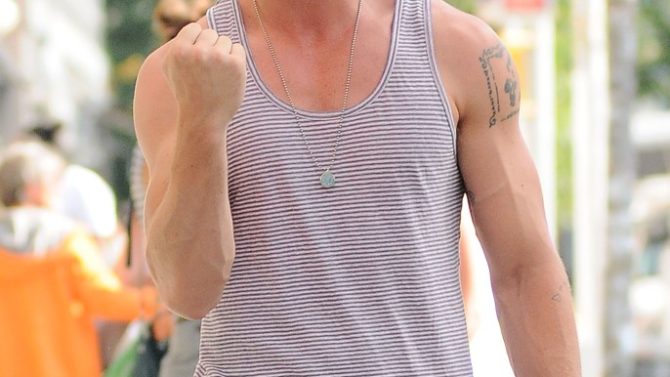 Ryan Gosling formará parte del elenco de Blade Runner 2 junto a Harrison Ford. El actor confirmó la noticia durante una entrevista con Collider.
El protagonista de Drive no quiso revelar detalles sobre el proyecto. Lo que sí le hizo saber al medio de comunicación es que la participación del director Denis Villeneuve y la del director de fotografía Roger Deakins, fueron las razones por las cuales decidió ser parte de esta secuela.  
El actor inclusó aprovechó para bromear un poco y dijo que si decía algo más podía explotar. La película original fue dirigida por Ridley Scott, quien será uno de los productores ejecutivos de esta segunda aventura.

Esta entrega está escrita por Hampton Fancher y Michael Green y estará ambientada décadas después de la original que se llevó a cabo en una versión futurista de la ciudad de Los Ángeles en el año 2019. Se espera que Ford protagonice nuevamente la cinta como Rick Deckard. El rol de Gosling todavía es un misterio.

La pareja sentimental de Eva Mendes también protagonizará Haunted Mansion, película que será dirigida por el mexicano Guillermo del Toro. La película de Disney estará basada en la popular atracción de este parte que diversiones.

Gosling también podrá ser visto en The Nice Guys con Russell Crowe y en The Big Short con Brad Pitt, Christian Bale y Steve Carell.