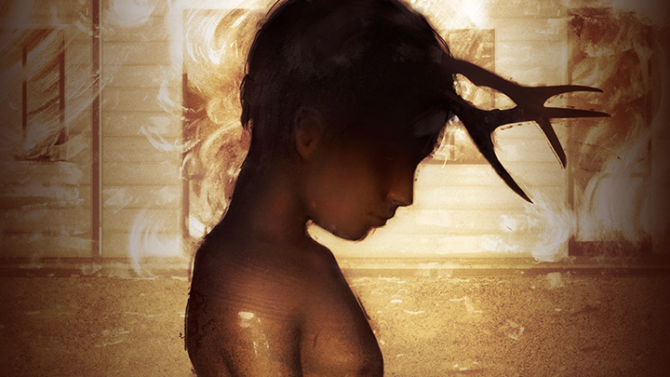 Entertainment Weekly estrenó hoy un pavoroso clip de la película de suspenso titulada The Boy.
Rainn Wilson, quien por lo regular actúa en proyectos cómicos, estelariza esta historia llena de suspenso que estudia las razones que pueden llevar a un niño de nueve años a convertirse en todo un psicópata.
El actor de The Office le da vida a un viajero sin rumbo que conoce a un misterioso chico en un hotel que está ubicado lejos de la civilización, encuentro que tendrá terribles consecuencias. El papel protagónico lo interpreta el joven actor Jared Breeze.
"Es uno de esos filmes que se desenvuelven lentamente. Si como público esperas ver un gato saltar de los gabinetes o gente corriendo hacia ti con cuchillos en tercera dimensión en los primeros cinco minutos, esta no es tu tipo de película", sentenció el protagonista de la cancelada serie de Fox Backstrom.
VER TAMBIÉN El terrorífico adelanto de 'The Witch' te dejará con miedo a las cabras y a los bosques [Trailer]
The Boy fue dirigida por Craig Macneill y estará disponible en cines y en VOD a partir del viernes 21 de agosto.