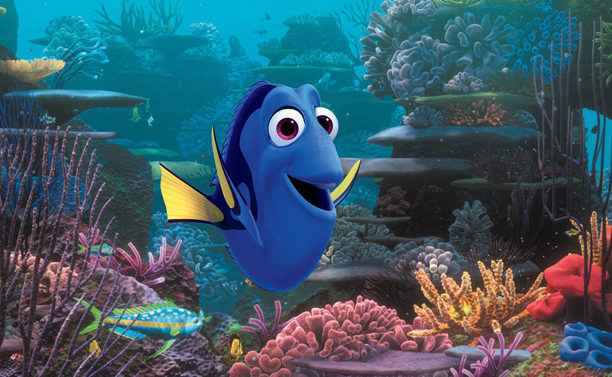 Finding Dory, la película de Pixar, se acaba de unir al club del billón de dólares, convirtiéndose en el quinto filme animado más exitoso de todos los tiempos. Así lo anunció el portal Deadline este domingo.
Este logro marca el segundo filme del estudio Pixar en llegar a esta meta, luego de Toy Story 3. De igual forma, Finding Dory se convierte en la décima segunda película de Walt Disney en llegar a esta cantidad.
En los últimos doce meses, tres otras cintas del estudio Disney han logrado sobrepasar la marca del billón de dólares, entre ellos los filmes Captain America: Civil War, Star Wars: The Force Awakens y Zootopia. La nueva versión de The Jungle Book, aunque resultó un éxito entre la audiencia, no ha logrado unirse al club, al haber recaudado hasta la fecha un total de $966.2 de forma global.
Finding Dory, dirigida por Andrew Stanton, se mantiene como el mejor estreno doméstico de 2016, con un total de $485 millones recaudados en la taquilla estadounidense. En el mercado internacional, el spin-off de Finding Nemo se alza con una cantidad de $517 millones.