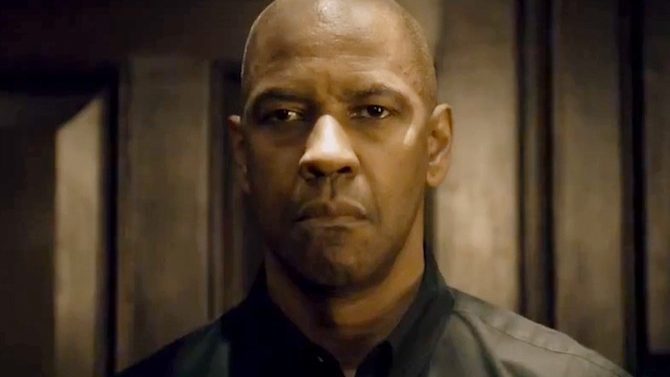 Sony anunció en abril -durante el CinemaCon de Las Vegas- que ya tenía programada la secuela para una de sus películas de acción mas taquilleras del año pasado: The Equalizer.
La cinta protagonizada por Denzel Washington y dirigida por Antoine Fuqua logró recaudar mas de $192 millones alrededor del mundo. El costo de la producción fue cerca de $55 millones, lo cual la convierte en un rotundo éxito de taquilla que Hollywood quiere volver a repetir con esta segunda parte.
Se espera que el ganador al Oscar regrese en su papel de Robert McCall, un agente de operaciones especiales encubierto quien debe enfrentarse a la mafia rusa. Todavía no hay información específica acerca de la historia de esta segunda parte, pero no hay duda de que la acción, la adrenalina y el talento de Washington serán los ingredientes necesarios para que el público llene las salas de cine una vez más.
The Equalizer está basada en una serie de televisión de los años 80. El filme se estrenó en el festival de cine de Toronto en Septiembre del año pasado y contó con la participación de la actriz Chloe Grace Moretz y el actor neocelandés Marton Csokas, quienes acompañaron a Washington en esta historia.
The Equalizer 2 se estrenará el 29 de Septiembre de 2017.