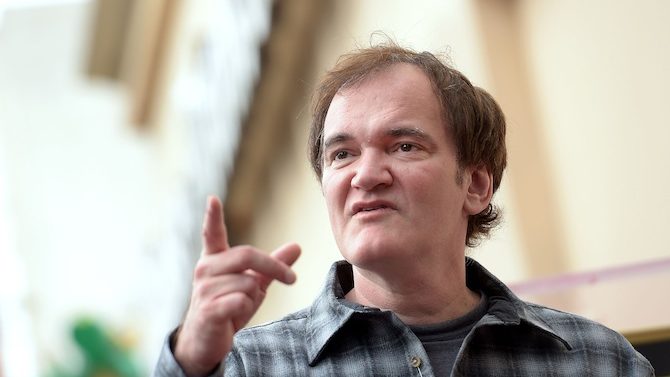 The Weinstein Company anunció hoy que el aclamado director Quentin Tarantino -acompañado del elenco de su anticipada película The Hateful Eight- asistirá al Comic Con 2015 que se celebrará en San Diego el próximo mes.
Su presentación está programada para el sábado 11 de julio a la 1:30 p.m. en el conocido Hall H, recinto donde usualmente ocurren las conferencias y paneles más populares de esta convención. El evento incluirá una discusión con Tarantino y los actores acerca de la trama de la cinta y su anómala distribución en 70mm. Se espera que el director también revele imágenes inéditas de este, su octavo filme.
El elenco de The Hateful Eight está conformado por grandes estrellas como Samuel L. Jackson, Kurt Russell, Jennifer Jason Leigh, Walton Goggins, el actor mexicano Demian Bichir, Tim Roth, Michael Madsen y Bruce Dern. La historia gira en torno a ocho viajeros que quedan atrapados durante una tormenta de nieve en Wyoming y se refugian en una parada de descanso para carruajes de carga.
En Comic Con 2014 Tarantino reveló sus places de dirigir este western.
The Hateful Eight se estrena en cines el 25 de Diciembre de 2015 en 70mm, versión que viajará de ciudad en ciudad por todo Estados Unidos durante dos semanas. El 8 de enero de 2016 se estrenará la versión digital a nivel nacional.