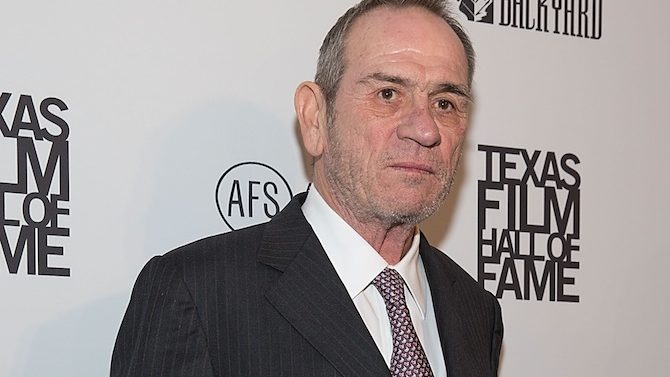 Tommy Lee Jones se une al elenco de la nueva película en la franquicia de The Bourne Identity. Variety reporta que según fuentes cercanas a la producción, el veterano actor de 68 años interpretará a un oficial de alto rango de la CIA. Matt Damon regresará al papel estelar.
Paul Greengrass, el director de Captain Phillips, será el encargado de revivir esta serie de cintas de acción con un guión de Christopher Rouse.
Las actrices Alicia Vikander y Julia Stiles también confirmaron su participación.
Otras grandes estrellas de Hollywood como Edward Norton, Chris Cooper, Brian Cox y David Strathairn han sido parte de las secuelas anteriores.
Matt Damon interpretó a Jason Bourne en los primeros tres largometrajes que recaudaron más de $1 billón de dólares en taquilla a nivel mundial. En 2012 el actor Jeremy Renner (Avengers: Age of Ultron) se convirtió en el protagonista de la historia en The Bourne Legacy, película dirigida por Tony Gilroy.
El año pasado Jones dirigió, escribió y protagonizó el drama The Homesman. Próximamente podrá ser visto junto a Kevin Costner en el thriller Criminal.