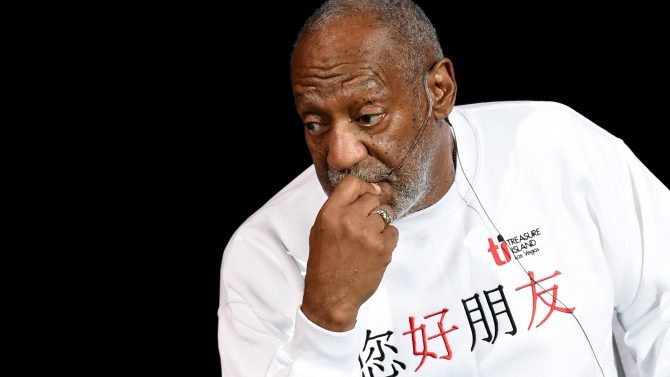 La Cámara de Comercio de Hollywood desmintió con firmeza los rumores que afirmaban que la estrella de Bill Cosby sería retirada del popular Hollywood Walk of Fame.
El comediante fue acusado y arrestado este miércoles 30 de diciembre por agredir sexualmente a una mujer en 2004. Esto marcó oficialmente el inicio de un proceso penal, después de que decenas de mujeres presentaran acusaciones de abuso sexual en contra del actor de 78 años de edad.
"La respuesta es no", dijo Leron Gubler, presidente y director general de la Cámara de Comercio de Hollywood. "Una vez que una estrella se ha añadido al Paseo de la Fama, se considera una parte del tejido histórico del Hollywood Walk of Fame. Debido a esto, nunca hemos eliminado una estrella del paseo", explicó el ejecutivo.
El difunto Johnny Grant, quien presidió el Comité del Paseo de la Fama durante un tiempo, habló previamente sobre la presión de eliminar las estrellas dedicadas a otros actores.
"Las estrellas se otorgan por logros profesionales en el mundo del entretenimiento y las contribuciones a la comunidad", sentenció Grant. "La política, la filosofía, el comportamiento irracional y comentarios escandalosos nunca han sido motivo para retirar una estrella del Paseo de la Fama".
¿Qué opinas de estas declaraciones?