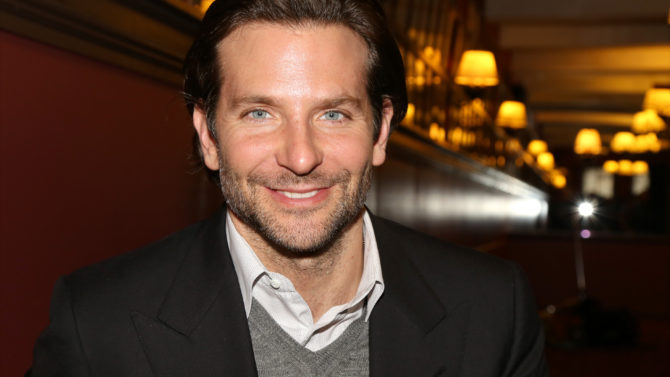 Bradley Cooper será parte del elenco de Limitless, la nueva serie de CBS. El actor, que es productor ejecutivo del show, interpretará nuevamente el papel de Edward Morra en un episodio que será televisado el 27 de octubre.

Cooper le dio vida a este personaje en la película del mismo nombre que fue estrenada en 2011 y en la que se basa este show. En la versión fílmica de la historia Bradley ingiere una droga conocida como NZT que lo convierte en el hombre más inteligente del planeta tierra. El actor también aparece en el piloto de esta nuevo proyecto.
Próximamente veremos a Cooper en Burnt de John Wells donde interpreta a un cocinero con un pasado oscuro. Por si fuera poco, también se podrá ver al famoso en Joy de David O. Russell con Jennifer Lawrence y Robert De Niro, quienes trabajaron juntos en Silver Linings Playbook en 2012.
Actualmente esta ocupada celebridad se está preparando para grabar la secuela de Guardians of the Galaxy junto a Chris Pratt, Zoe Saldana, Vin Diesel y Benicio Del Toro.