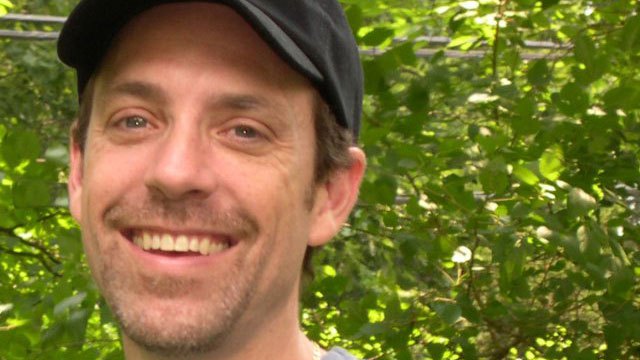 El director de televisión Jason "Jace" Alexander fue arrestado este miércoles 29 de julio por posesión e intercambio de archivos de pornografía infantil. La noticia fue confirmada hoy por Janet DiFiore, abogada del Distrito del Condado de Westchester en el Estado de Nueva York.
Alexander, conocido por dirigir más de 30 episodios de la conocida serie Law & Order, y varios de Rescue Me, The Blacklist y The Practice, fue acusado de promover la actuación sexual de un menor y por posesión de pornografía infantil.
El 24 de julio un investigador de la oficina del condado de Westchester encontró pornografía infantil en una dirección IP localizada en el área. Las autoridades descubrieron que el IP venía de la casa de Alexander.
Su residencia fue allanada y en ella encontraron computadoras y discos duros con archivos digitales de pornografía en la que participaban niños menores de 16 años de edad.
Alexander salió bajo fianza después de pagar 10.000 dólares, su juicio se llevará a cabo el 19 de noviembre. El director podría enfrentar hasta siete años de prisión.